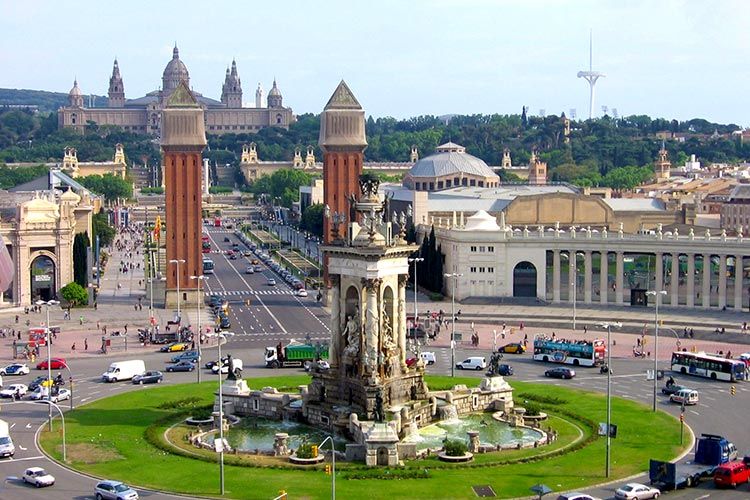 Manga Fair 2015 in Barcelona
This week it's time for the annual "Manga Fair 2015" in Barcelona. This is the 21st time this fair is held in Barcelona...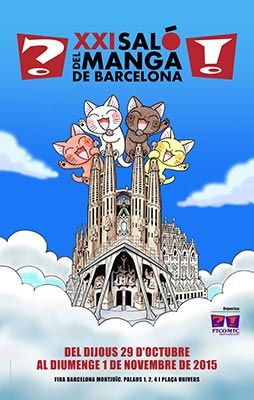 No less than 137 000 visitors are expected to visit this years Manga Fair. The event is hosted at the great Fira Montjuic exhibition center and starts on Thursday the 29th of October and ends on Sunday 1st of November. Manga fans from all over the world will get together and enjoy Manga films, exhibitions, conferences, video games, workshops, activities for kids and a lot more. This year's fair will be the largest so far, with over 60 000 meters filled with Manga.
Super Mario Bros will get their own pavilion and be one of the main attractions. Another special theme this year is Star Wars, and the Japanese illustrator Tsueno Sanda is one of the special guests. On Friday 29th of October you will get free entrance to the Manga Fair if you wear a costume of your favorite character from a Manga video game or animation. You just need to register on their website.
FICOMIC is responsible for the fair. They work to promote Manga, anime, video games and Japanese Culture. If you would like to participate in Manga Fair 2015 in Barcelona, or take part in other exciting fairs in Barcelona, contact Adventures Barcelona.
Published 2015-10-26
Adventures Barcelona offers unforgettable travel adventures in Barcelona for groups, corporate, sports clubs, and students. If you are looking for group travels, training camps, company trips or student trips to Spain, contact us! Together with you, we will try to create your dream trip to Barcelona!
Norwegian version: Adventures Barcelona - Gruppereiser til Barcelona