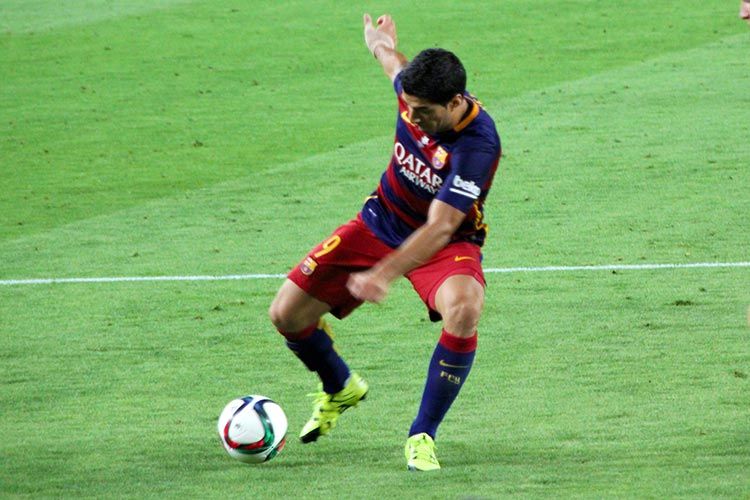 Real Madrid - FC Barcelona 0 - 4
A fantastic night, wonderful play and beautiful goals! Barcelona crushed Real Madrid 4-0 at Santiago Bernabeu...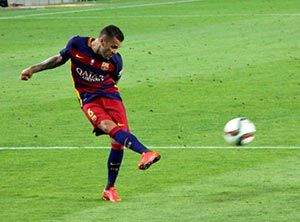 El Clasico once again was an incredible football experience. Barcelona won 4-0 away against Real Madrid. Leo Messi started the game on the bench, but got to see Neymar, Suarez and Iniesta turn Santiago Bernabeu into their own playground. Suarez scored the first goal after an excellent pass from Sergio Roberto. 10 minutes before the end of the first half, Neymar increased their lead. Real Madrid were struggling and Barcelona came close to 3-0 with a triple chance, but Real Madrid barely made it.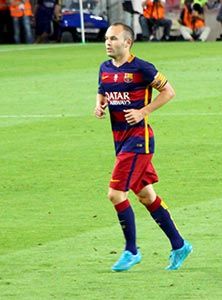 Real Madrid improved their play in the beginning of the second half. But it did not last long. Iniesta played one of his best matches for Barcelona in quite some time, and after 53 minutes he increased Barcelona's lead to 3-0. And what a goal it was! A brilliant shot in the corner unreachable for Navas in the Real Madrid goal. Then Leo Messi entered the pitch for the first time in two months. He combined brilliantly with Jordi Alba and they played Suarez through and he scored another wonderful goal. His second for the night.
The humiliation of Real Madrid was complete when Isco just before the end of the match made a horrible tackle against Neymar and was awarded with a red card. The fans showed their frustration after the game, shouting for the resignation of the club president. All in all, it was a fantastic evening for football, and we can hardly wait for the next El Clasico in Barcelona next year.
If you would like to see FC Barcelona and some of the best players in the world at Camp Nou, contact Adventures Barcelona, and we will help you so you can have an unforgettable football experience in Barcelona!
Published 2015-11-23
Adventures Barcelona offers unforgettable travel adventures in Barcelona for groups, corporate, sports clubs, and students. If you are looking for group travels, training camps, company trips or student trips to Spain, contact us! Together with you, we will try to create your dream trip to Barcelona!
Norwegian version: Adventures Barcelona - Gruppereiser til Barcelona