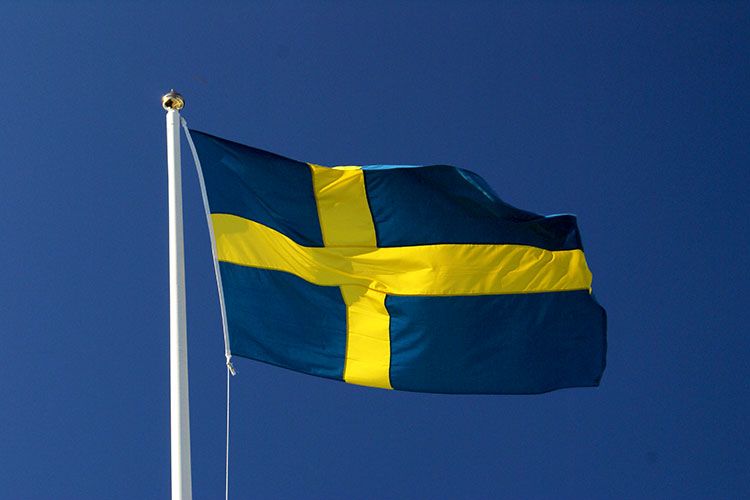 Welcome to Barcelona, Sweden!
It is a great pleasure for Adventures Barcelona to welcome all of Sweden to Barcelona!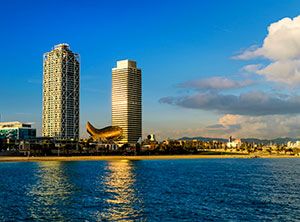 The last few weeks there have been few updates from Adventures Barcelona on social media and in our news section. The reason for this is that we have been working very hard with a couple of new projects. One of these projects is an expansion to Sweden.
We are now ready to receive Swedish companies, students and sports clubs to Barcelona. If you know anyone from Sweden who are looking for «företagsresa», «klassresa», «gruppresa» or «träningsläger» in Barcelona, please refer them to us. At our new website http://adventuresbarcelona.se they will find fantastic «gruppresor till Barcelona». Our new Swedish friends can also reach us by phone: (+46) 08-519 71 777.
The expansion to Sweden is interesting in many ways. This makes it possible to arrange for more international friendly matches for teams on a training camp in Barcelona. There are also more opportunities for tournaments and knowledge exchange, e.g. through common seminars, trainings and activities.
We can already reveal that Denmark is the next country in line. Our new Danish website should be up and running as early as beginning of January 2016!
Published 2015-12-15
Adventures Barcelona offers unforgettable travel adventures in Barcelona for groups, corporate, sports clubs, and students. If you are looking for group travels, training camps, company trips or student trips to Spain, contact us! Together with you, we will try to create your dream trip to Barcelona!
Norwegian version: Adventures Barcelona - Gruppereiser til Barcelona
Swedish version: Adventures Barcelona - Gruppresor till Barcelona