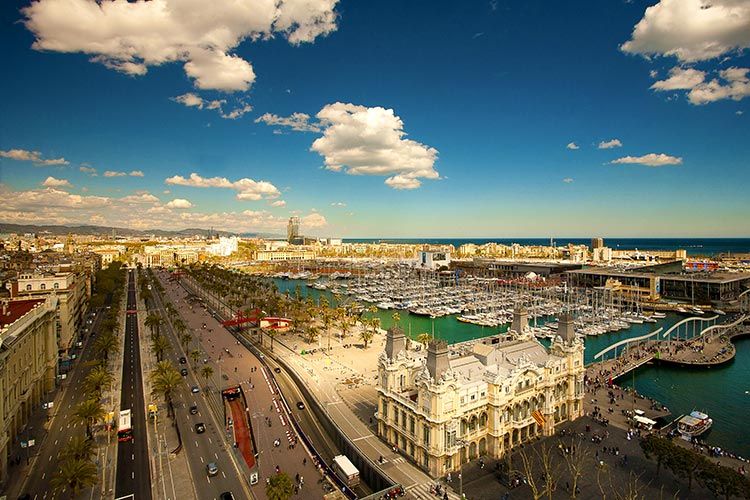 Salon Nautico in Barcelona this week
Salon Nautico Barcelona 2015 opened yesterday. The boat show is among the top 3 boat shows in Europe...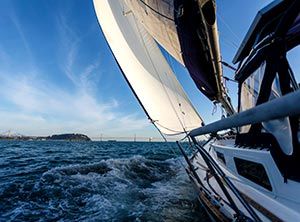 Salon Nautico is held for the 53rd time and is located at the Port Vell marina in Barcelona. The boat show will last for 5 days and more than 300 foreign exhibitors are taking part in the event. 1300 sailors are also expected for the yearly Catalan Sailing week.
This is a great experience for both boat enthusiasts and others that enjoy a good time at the marina. A variety of exciting activities are offered for both children and adults, and you can choose from several smaller events, parades and other things during these days. Port Vell is a wonderful marina with many restaurants and a great atmosphere. Salon Nautico is held in walking distance from the center of Barcelona and with its beautiful location close to the sea it's a unique exhibition.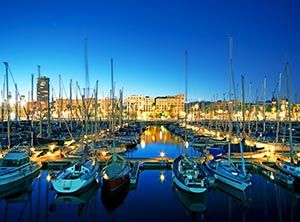 We can mention a few highlights among the activities and events. "Excellence Fair" is a celebration of glamour and luxury. "Surfing at the Port", is a pool of waves where you can test your surfing skills. "Nautical Night", is a night show with music, great food and activities. "Fun Beach Zone" is focused on the youth market with surfing, paddling, windsurfing and kayaking.
If you would like to take part in Salon Nautico or other great events and congresses in Barcelona, let us know! We will help you create a wonderful trip to Barcelona!

Publisert 2015-10-15
Adventures Barcelona offers unforgettable travel adventures in Barcelona for groups, corporate, sports clubs, and students. If you are looking for group travels, training camps, company trips or student trips to Spain, contact us! Together with you, we will try to create your dream trip to Barcelona!
Norwegian version: Adventures Barcelona - Gruppereiser til Barcelona