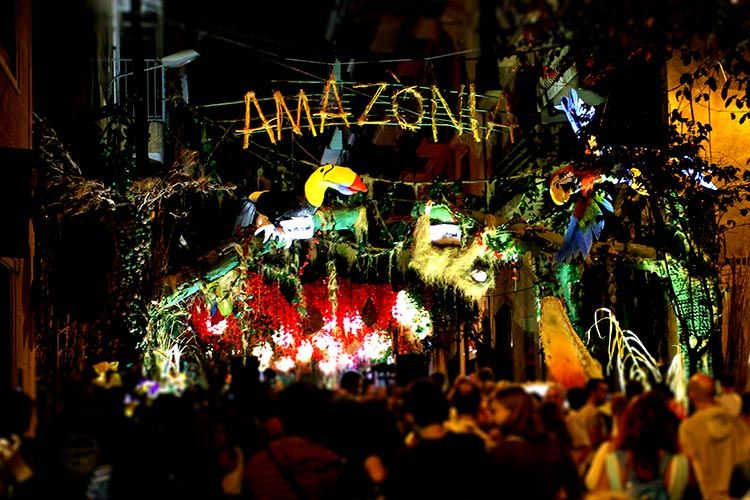 Festa Major de Gracia in Barcelona
The biggest neighbourhood festival in Barcelona is held in August (15/8-21/8) every year, the Festa Major de Gracia...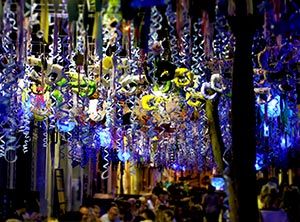 You should not miss this fantastic street festival! This is one of the big highlights of Barcelona throughout the year. The whole Gracia district transforms into a week of sparkling street parties. The streets are decorated, music is playing and the whole district comes alive. The neighbors and their families compete in decorating their streets. The neighborhoods with the most creative or beautifully decorated streets, win prizes. Walking through the streets is a pure joy of decorations, colors and creativity.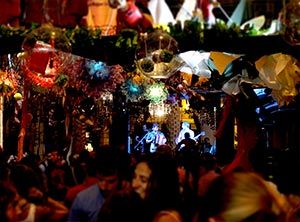 In addition to the decorated streets, there are also a wide range of activities and events happening in Gracia throughout the festival. You can experience well-known Catalan traditions like human pyramids, dancing with giants, fire runs and parades. There are small concerts in the streets and the atmosphere is incredible all week.
If you would like to take part in Festa Major de Gracia or other great festivals in Barcelona, let us know, we will help you create a unique trip to Barcelona!
Have a look in our gallery if you would like to see more beautiful pictures from the neighborhood festival in Gracia:
Pictures from Festa Major de Gracia
Published 2015-08-15
Adventures Barcelona offers unforgettable travel adventures in Barcelona for groups, corporate, sports clubs, and students. If you are looking for group travels, training camps, company trips or student trips to Spain, contact us! Together with you, we will try to create your dream trip to Barcelona!
Norwegian version: Adventures Barcelona - Gruppereiser til Barcelona