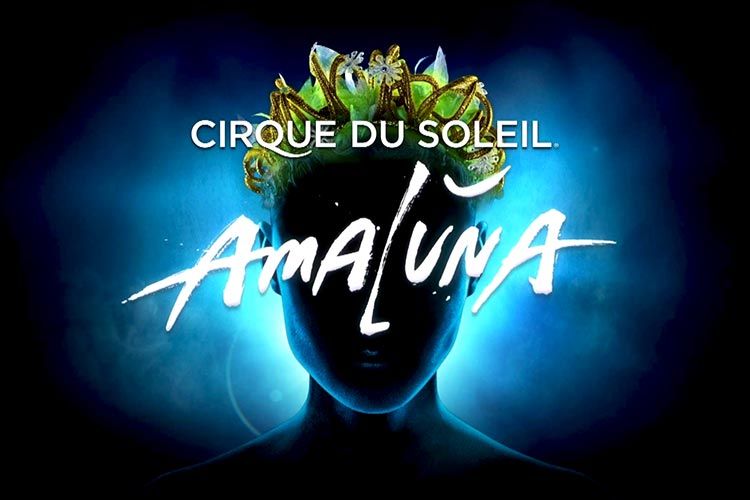 Cirque du Soleil at Port Aventura
This summer you can see the world-famous Cirque du Soleil at Port Aventura, outside Barcelona. This is an acrobatical highlight you do not want to miss!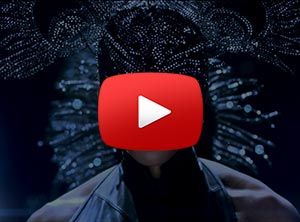 Many regard cirque du Soleil as one of the best circuses in the world. They have won numerous prizes, and travel all over the world with their amazing shows. This summer, the famous amusement park Port Aventura is celebrating their 20th anniversary and Cirque du Soleil are presenting their new show Amaluna at the amusement park.
In Amaluna, you are brought to a mysterious island governed by goddesses and guided by the cycles of the moon. The show tells an epic story of love. The audience experience an unforgettable mix of colors, music, lights, characters and magnificent scenery. You witness the love between queen Prospera's daughter and a young suitor who is brought to the island by a storm. Their love is tested and they have to overcome a serious of obstacles.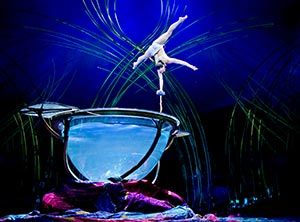 This unique story comes to life in a wonderful way through music, dance and incredible acrobatics. World-famous Circque du Soleil has gathered some of the greatest and most talented artists in acrobatics. You will experience stunts and tricks out of this world. For large parts of the show you can hardly believe your eyes. If you are to only see one circus ever, Cirque du Soleil is the one to see!
Adventures Barcelona offers tailor-made trips to Barcelona for a good price. If you would like to see Cirque du Soleil, we can arrange the tickets, transportation, accommodation and all other practical details. All you have to do is relax and enjoy this magical performance!
Published 2015-07-13
-------------------------------------------------------------------------------------------------------------------------------------------------------------------
Adventures Barcelona offers unforgettable travel adventures in Barcelona for groups, corporate, sports clubs, and students. If you are looking for group travels, training camps, company trips or student trips to Spain, contact us! Together with you, we will try to create your dream trip to Barcelona!
Norwegian version: Adventures Barcelona - Gruppereiser til Barcelona