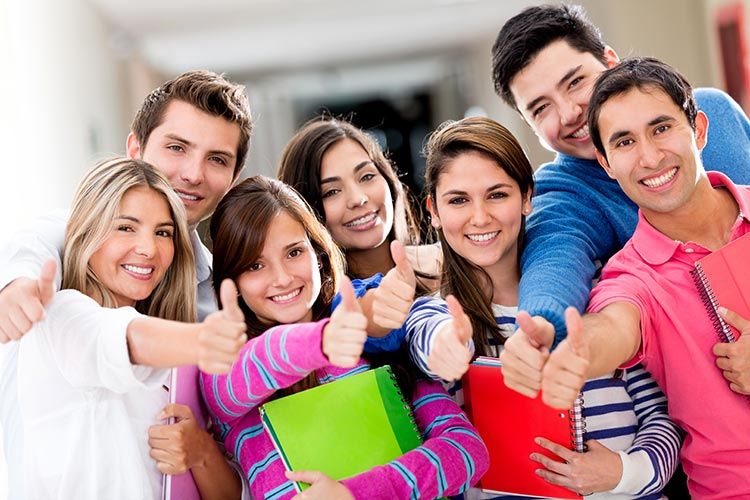 Travel Guarantee Fund
Adventures Barcelona is a member of the Norwegian Travel Guarantee Fund, which is a great security for our customers...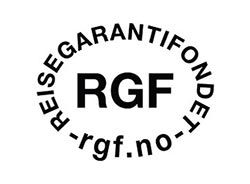 Our service partner Reisevarehuset is also a member of the Travel Guarantee Fund. European travel agencies are subject to the European Package Travel Directive by the European Union. This directive helps secure the rights of the travelers. One of the requirements is that travel agencies have to be part of a Travel Guarantee Fund.
If you are planning a corporate trip, school trip or a training camp abroad, you should check that the travel agent is part of a travel guarantee fund. All serious travel agents in Europe are part of a travel guarantee fund, but there are quite a few less serious travel agents out there that operate in Spain and other European countries. You should be careful before you do business with one of these travel agencies because if something happens along the way you have no guarantees and your money could be lost. Look for the logo of a serious travel guarantee fund before you order your trip!
Adventures Barcelona supports these regulations and think it is a great for both customers and travel agencies. These regulations contribute to keeping the industry professional.
Published 2015-06-22
-------------------------------------------------------------------------------------------------------------------------------------------------------------------
Adventures Barcelona offers unforgettable travel adventures in Barcelona for groups, corporate, sports clubs, and students. If you are looking for group travels, training camps, company trips or student trips to Spain, contact us! Together with you, we will try to create your dream trip to Barcelona!
Norwegian version: Adventures Barcelona - Gruppereiser til Barcelona